The Classic Get A Job Kit
03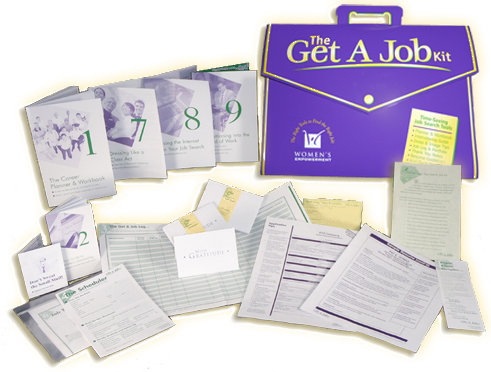 Now on SALE! Save more than 30% while supplies last.
Click for more product information.
10% discount for non-profit organizations. Please contact us to verify non-profit status and receive promo code to enter at check out.
Free shipping with orders of 25 Get A Job Kits or more.
FREE Instructor​'s Guide with order of 25 Kits or more!
I am ordering 25 Kits or more and would like a free Instructor​'s Guide included with my order. (0)
FREE Additional Inserts Available! Veteran, Ex-Offender, Youth - Please specify type and quantity in the box below.